If you were the Captain of The RMS Titanic Liverpool, and the ship has already hit the iceberg, what would you do.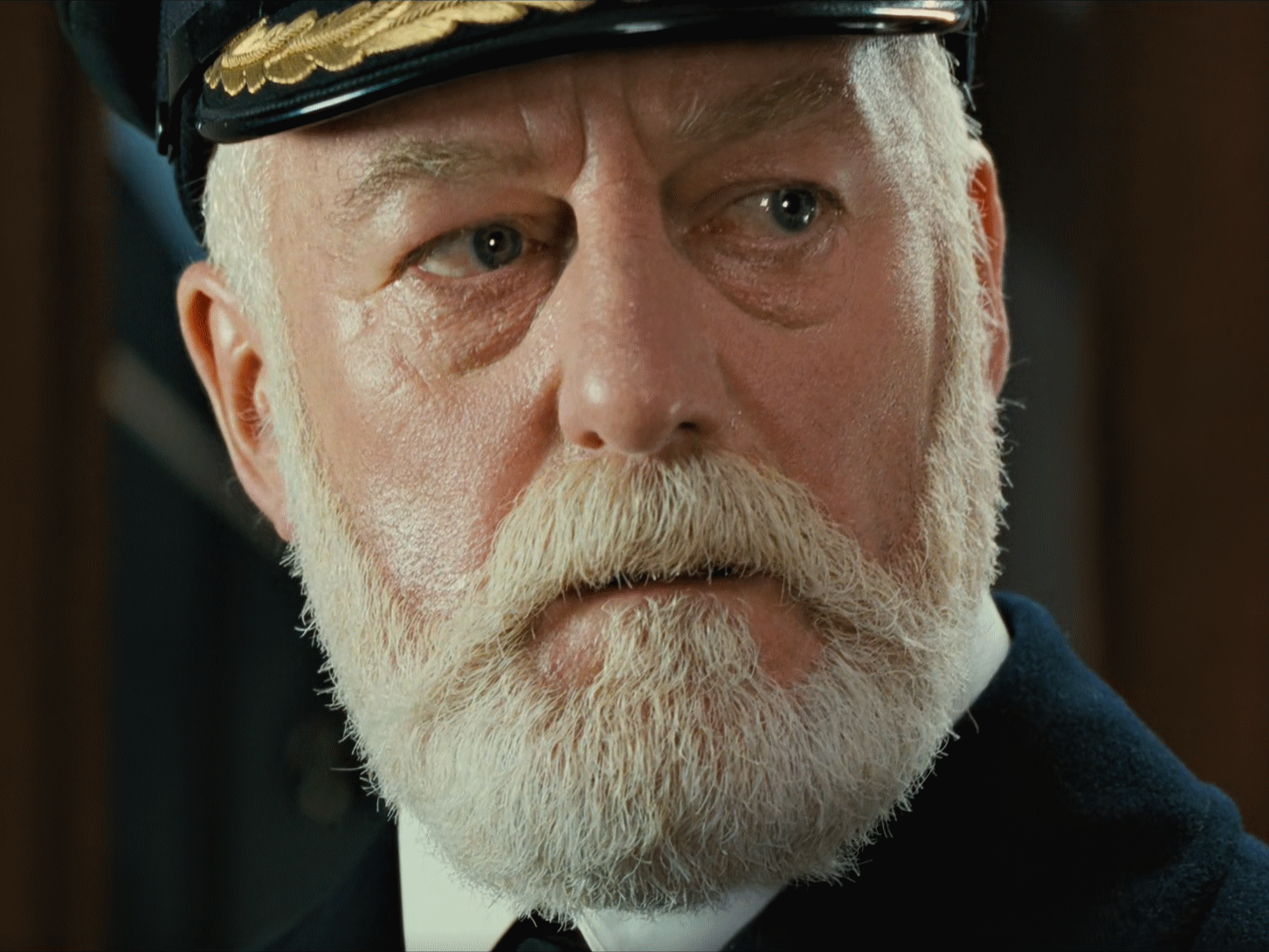 this is Edward John Smith, the Captain of The Titanic, in which he went down with the ship as scene with this clip below:
But like Edward did, he went down with the ship, would you do it?
I found this scene the most heart breaking scene in the whole movie
What do you think?
Ad blocker interference detected!
Wikia is a free-to-use site that makes money from advertising. We have a modified experience for viewers using ad blockers

Wikia is not accessible if you've made further modifications. Remove the custom ad blocker rule(s) and the page will load as expected.